History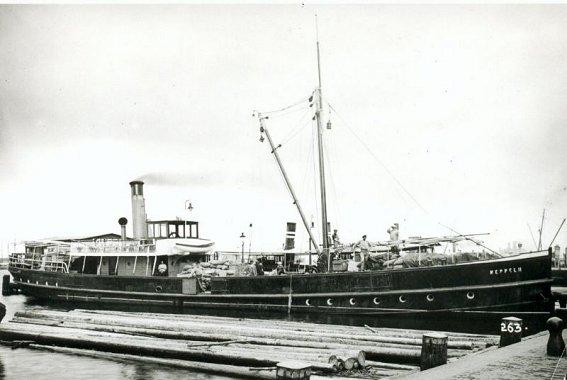 The historical backgrounds of the company SHIPTRADE
In the 18th and 19th century our port Meppel was an important gate between the north-east part of the Netherlands and the main seaports in Holland by the North Sea and earlier direct connected to the IJsselmeer, formerly named Zuiderzee. Because of land gaining a bit further from sea now but well accesable for up to 4000 dwt coasters. Meppel and surrounding area still has many shipyards for repairs & new buildings. And vessels are being delivered worldwide.
DSM
Drentsche Stoomboot Maatschappij
("Drentsche Steamship Company")
Founded in 1800 and stopped shipping activities just before WW II, when steamships were no longer in need.
DSM Shipbrokers is the trading name of Shiptrade.
Ships for sale
Shiptrade takes care of sale and purchase of commercial deepsea ships only. The present company was established by Michael W. Beyer, a certified sale and purchase broker. Michael Beyer is a 4rd generation member of a family, active in the shipping business since early 1800.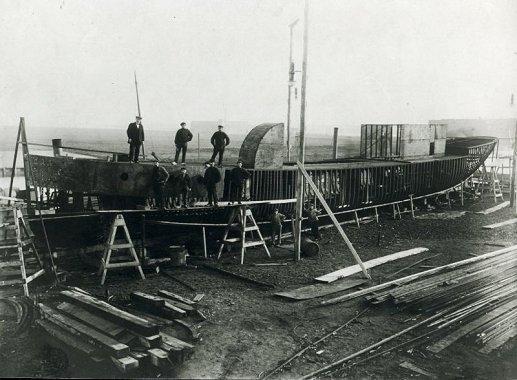 In the 19th and 20th century cargo and passenger transport have been carried out with multiple purpose vessels named Meppel I and Meppel II etc. but also many others of a fleet of total 26 vessels.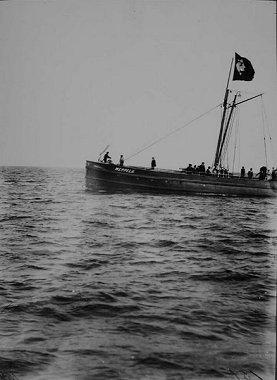 Today
Today in the 21st century, DSM shipbrokers is fully equiped with the latest communication technologies and connected to most important databases and networks to enable quick and smooth transactions for and with our worldwide relations and businessfriends. We are widely recognised and renown as modern, unusual and fast actors.
Although we are a very modern company nowadays, some things are still done as in the past.
Our relations; we consider them as our friends with whom we do it all. This may sound old fashioned, but we are proud that we are able to do it this way and we will keep it that way for the next decades.